More people are focusing more on a healthy lifestyle, eating out is becoming less frequent and people are cooking healthier meals at home. In most homes, your cooktop is where those meals are being prepared.
When your cooktop breaks down, you may have to rely on your microwave or eating out. Don't change your lifestyle just because your cooktop is acting up. Give us a call and we'll come out the same day and have your cooktop working again. We have over a decade of experience repairing and maintaining all major brand cooktops.
The Most Common Problems with Cooktops
Cooktop heats slow or doesn't turn on
Thermostat issues
No heat from the device
Digital display malfunctions
Gas Leaks
Sensors or thermostat errors
Heating element needing services
Broken heating component
Auto-ignition switch malfunctioning
Electrical shorts

Note: If you detect the smell of natural gas, please seek safety immediately! Turn off the gas connection to your home or business, and call your local gas provider. Your safety is more important than a DIY repair
Don't see your problem here? Contact us today, and we'll diagnose any problem your unit may be experiencing.
Part of what makes us so appealing to customers is the savings we offer!
Here are a few discounts you may be eligible to receive: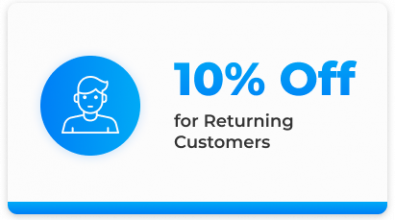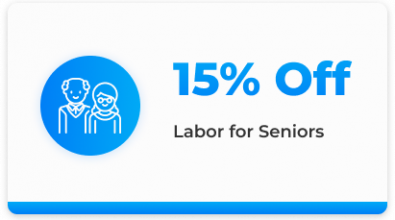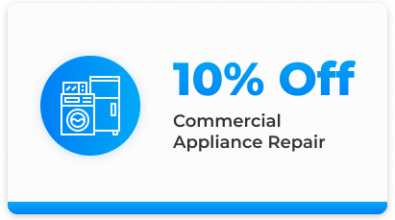 Maintenance Plans and Savings
Each day people use cooktops to make food. Whether you are cooking for friend's family or yourself, having a functioning cooktop is very important. We also understand people are always looking to save money and that is why we offer various maintenance plans. Our goal is to diagnose problems early and correct those issues before something major breaks.

Residential and Commercial Services
Whether you own a home or a business, you may have one or more cooktops. We offer our repair services to either clients. Our service technicians have the training and skills to work with both small residential units and big commercial-grade cooktops in business settings. There's no job too small or too large for the professionals at Denver Appliance Repair.
We understand that stopping a commercial business such as a restaurant is difficult. Many questions may form in your head when a cooktop starts having problems. As we state in our service promise, we will work with you to find a time that will work best for you. Denver Appliance Repair would like to get your cooktops back into working condition.
Each time you reach out to us, we guarantee you'll talk to an actual person over our phone line. Another promise we make is working to schedule a time that works for you. Our company will set up a date and time that doesn't take away from any obligations you need to attend too.
We also promise to fix whatever issue has arrived when we first come to your home. Furthermore, we guarantee you will be happy with the price of the service and how quick it's completed. Our company prides itself on working for you. Ask our staff members about the warranty you can get upon service!