Microwave Repair Services
Microwaves are an essential part of any kitchen's appliance list. We use it to cook meals quickly. Whether you have a large family to feed or living single, microwaves have made cooking at home quick and easy.
By having your microwave functioning properly, you have convenience in your home and kitchen. Having it breakdown can cause a problem and one that may hurt the food you are making. If you see any issues, contact us and we will repair your microwave.
The Most Common Problems with Microwaves
Damaged or broken light
Damaged or broken door
Damaged buttons or switches
Malfunctioning rotation
Malfunctioning timer
Digital display isn't working
Strange buzzing sound
Not cooking food properly
At Denver Appliance Repair, our skilled, helpful, and experienced repair technicians are waiting to help. Microwaves are essential to your cooking needs. They provide quick meals that are both healthy and delicious in just minutes.
Microwaves have been around for awhile and our team knows how to find what's going wrong in your microwave. We will talk with you on the phone, set up a time and come make repairs. Our team will work to make sure the repairs are done fast and your microwave is working again.
If you have a problem with your microwave and know what's causing it, we'd love to know. If our experts know what's wrong from the start, the repairs will be done quickly and you won't be paying more money for us to figure it out. We want you to save money but If you don't know what the issue is, we will locate it.
Part of what makes us so appealing to customers is the savings we offer!
Here are a few discounts you may be eligible to receive: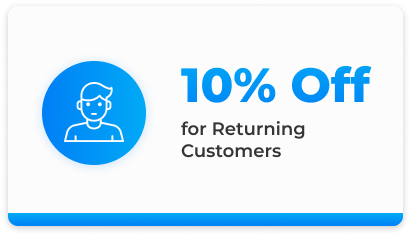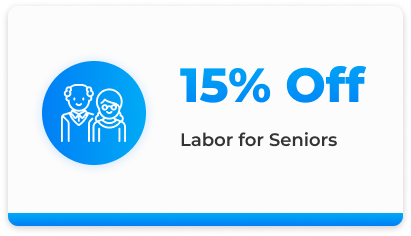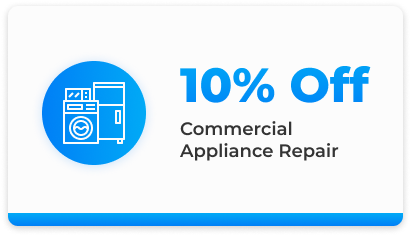 In many cases, it's easier to buy a new microwave than to fix one. Microwaves are relatively inexpensive, but what if you have a microwave that's not easy to replace? Instead of rushing to replace the broken microwave, you need someone with the expertise to repair it.
Denver Appliance Repair offers our services for a variety of appliances. Our trained staff can repair all makes and models of microwaves. We offer convenient in-home service calls and will go to your location to make the fixes. Our team will gladly discuss the problems with you after they are fixed or during the repair.
Much to like that of a fridge, microwaves can be loud. We may be able to offer a fix on how to make your microwave operate without as much noise. The problem could be the microwave or the parts inside. No one wants to listen to the loud hum of a microwave that has been used a lot. We will find out what is causing it and offer to make fixes or suggest a new microwave for you to buy.
Another repair we see a lot is the timer not working. You may have tried resetting the microwave, but if that doesn't work their may be more troubleshooting needed. Denver Appliance Repair Service can take a look at your microwave and adjust the timer to where it needs to be. You want to have your food coming out perfect, instead of being to hot or cold.

When you call Denver Appliance Repair to repair your microwave, our friendly staff can let you know the cost of it. Most of the time, microwave repairs are fast and easy to complete. We estimate it will be cheaper than buying a new microwave, but you will be able to make this decision after we give you the price of the repair.
Denver Appliance Repair has various maintenance schedules you can buy. If you are someone who wants us to come look at your microwave a lot, our team can send someone out to your location on a constant basis. Our goal is to make sure your microwave is working correctly and any future problems can be solved before something else breaks.
We also are very transparent with our company. If you would like to know what other people thought of our microwave repair, you can find this information by talking to one of the employees. They will read some testimonies or discuss past client experiences when allowed.
If you are looking to get repairs done to your microwave, you may call us at our phone number. If you'd like to send us a message, our contact section has a form where you can send a message to our staff. Denver Appliance Repair will fix your microwave and provide your with helpful tips on Microwave maintenance.