When doing laundry, we rely on Dryers to dry our wet clothes. We take the clothing from the washer and put it right into the dryer. Often, this process is easy and takes only takes a few hours to fully dry our damp clothing.
Your dryer may run into problems and no one likes it when things break down, especially a dryer that we use constantly. Denver Appliance Repair offers dryer repair services and can make sure everything is working right.
The Most Common Problems We Encounter With Dryers
Thumping, grinding sounds coming from the dryer
Belt issues, belt noises, screeching
Appliance is shaking or wobbling, off-balanced
Sensors not operating properly
Clothes hot, but still damp
Door issues
Burning smell
Electrical issues, wiring issues
The door refuses to close properly
Clothes still damp after full cycle
Clothes smell strange after drying
Leveling issues, feet loose
The newest dryers are filled with difficult machinery and complicated parts. When repairing these modern dryers, you will need specialized training and equipment. If do not have maintenance performed on a constant basis, your dryer may break or become a fire hazed. You'll want to make sure you contact Denver Appliance Repair when you first see a problem. We will come look at your dryer and make everything work like new again.
Part of what makes us so appealing to customers is the savings we offer!
Here are a few discounts you may be eligible to receive: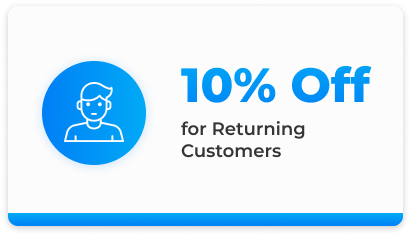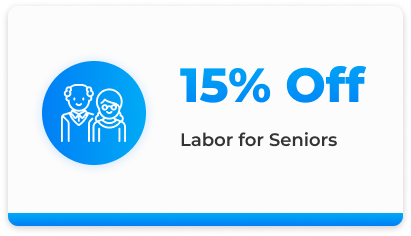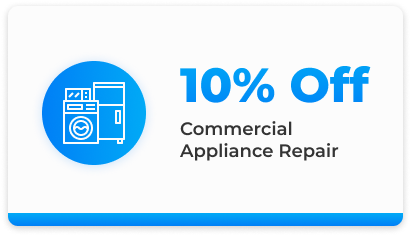 As with some of our other services, we offer routine maintenance for residential and commercial dryers. We want to make sure that your home dryer or commercial dryer is working right. You can speak to one of our team members about setting up a regular maintenance time. We will be able to see issues before they become a bigger problem.
We want you to save money and not have to worry about repairs in the future. If you would like to hear about the different dryer maintenance plans and discounts, contact us.

Should you buy a new dryer or repair the one you have?
While it may be problematic to have an issue with your dryer, it may not be in your best interest to buy a new one. Our staff team can help figure out what's going wrong with your dryer and let you know how much it will cost to fix it.
While fixes may take some effort, our company prides itself on getting things done at a fast pace. We understand you want to use the dryer again and will have to sort to other ways of drying your clothes while you wait. Denver Appliance Services will work with you as we mention in our service guarantee so that repairs are done fast. Although we constantly have customers coming to us for various dryer issues, we are willing to work with you on a perfect time for repairs. Our team works seven days a week and are aavailablevialbe to talk to on the phone. When you schedule an appointment, we will let you know what we believe the issue is and you can watch us do the repair.
Talk to our team about setting up a time to repair your dryer!
Denver appliance repair always has people available you can talk to about your dryer problems. Once you call us, we will be able to help figure out what is going wrong, and how w can come out there and fix it. Our specialists have done a variety of different dryer repairs. We've fixed dryers that are commercial grade and residential. We don't want to intrude on your schedule and when you call us, we will try to find a time that works for you. Please call us to set up a time and date for repairs. If you have any other questions regarding maintenance plans or discounts, make sure you ask our team.