Appliance Repair in Denver
Appliance Repair in Denver
We have been in this business for over 20 years now. Our professional technicians always try to satisfy different needs of our customers. We are providing the best repair, maintenance and diagnostic service for every appliance issue. If you are looking for professional assistance in Denver and other towns nearby, you have come to the right place. Here you can learn more about our service and benefits in Denver!

What We Can Offer?
For over 10 years we have offered cooktop repair services in Denver. You can expect to have a great experience with anyone of our team members. Please give us a call and talk to one of our staff about cooktop repair. We are one of the top companies who provide this in our area and we want to establish a working relationship with you.

Our Benefits
We are offering up to 5 years guarantee on parts and up to 30 days on labor. Our company uses only original parts, produced by your appliance's manufacturer. In addition, the service call is free, so you can get additional information by the phone easily. We understand that our customers are busy people and time is very important for them. That is why we are providing the same-day emergency service at no extra cost.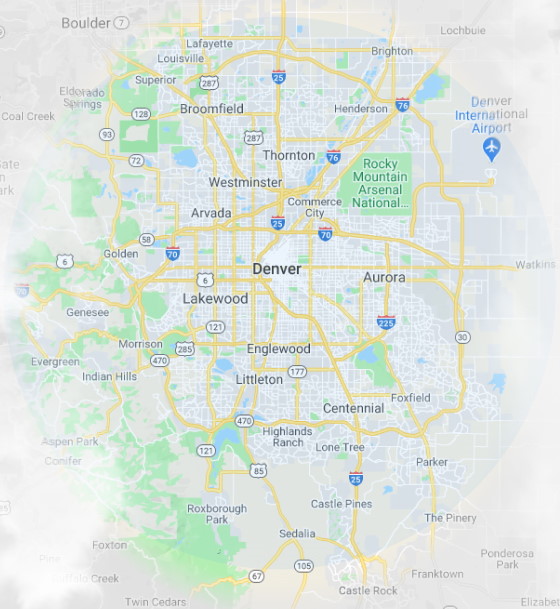 The best appliance repair company I've ever seen. Alex came to our home within a few hours of my call. He quickly fixed the issue with our stove, and then he gave me a few useful tips on how to prolong the lives of our dishwasher and refrigerator. I would highly recommend these guys for all your appliance repair needs.


I called Denver Appliance Repair Service based on their great reviews to repair our washer that stopped draining. They responded very quickly and were able to send someone the same day. Not only did he replace the pump, but also he spent time giving us some useful tips on how to prevent the issues with washer in the future. We would definitely use them again in the future.







Denver Appliance Repair Service

303 S Broadway STE 200-495
Denver, CO 80209, USA

(720) 763-9019


Every day 8 AM — 8 PM
David Schultz

The technician came out to my house the same day I called and had my fridge repaired within the hour. Great service.

Marie Hernandez

The repairman that came to my home was very polite. I had trouble with my dishwasher leaking. The technician had to go and get the parts but he was able to fix my dishwasher later the same day.

Ben Harrison

I've used Denver Appliance three times over the years. I have always had great service at a reasonable price.

Contacts and
Service area

Denver Appliance Repair Service

303 S Broadway STE 200-495
Denver, CO 80209, USA

(720) 763-9019


Every day 8 AM — 8 PM