Refrigerator Repair Services
Refrigerators are one of the most important appliances in your home. We need them to store our food and prevent it from spoiling. If your refrigerator is broken or it is not working properly, it can result in an enormous amount of food that will go in the garbage. So, do not waste your time and money! Get your refrigerator repaired as soon as possible. Contact Denver Appliance Repair Service team by calling (720)763-9019.
Although it is not often that refrigerator units experience technical problems, but sometimes it happens. If you face some problem with your refrigerator, it requires professional maintenance and diagnostics. Usually, the refrigerator repair cannot be postponed for a long time. Denver Appliance Repair Service team is always ready to help you!
Below are the most common problems with refrigerators and their causes
Refrigerator is not cooling
Dirty condenser coils
Malfunctioning condenser fan motor
Defective evaporator fan motor
Faulty start relay or capacitor
Evaporator frosted over
Malfunctioning temperature control board
Refrigerator is leaking water
Clogged or frozen defrost drain
Damaged water inlet valve
Faulty water tank assembly
Misaligned water filter
Damaged water filter housing
Refrigerator is running constantly
Dirty condenser coils
Defective defrost heater assembly
Malfunctioning defrost thermostat
Defective evaporator fan motor
Malfunctioning condenser fan motor
Worn door gasket
Refrigerator ice-maker is not working
Freezer temperature is too high
Defective water inlet valve
Low water pressure
Frozen water supply tube
Faulty door switch
Malfunctioning icemaker assembly
Refrigerator dispenser is not working
Faulty dispenser switch
Defective dispenser control board
Malfunctioning door switch
Faulty water inlet valve
Low water pressure
Frozen water supply tube
Defective main control board
Refrigerator is freezing food
Malfunctioning temperature control thermostat
Defective damper control assembly
Malfunctioning thermistor
Defective temperature control board
Malfunctioning main control board
Part of what makes us so appealing to customers is the savings we offer!
Here are a few discounts you may be eligible to receive: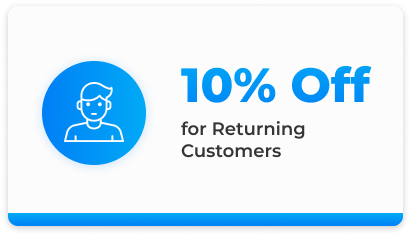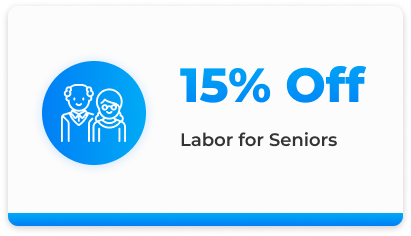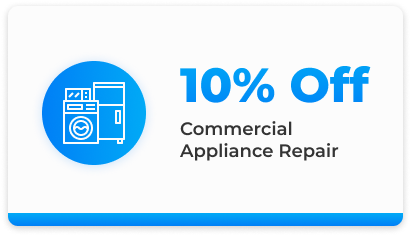 Even if you suppose that the problem with your refrigerator is not serious, it is a good idea to have your appliance diagnosed by one of our qualified technicians, as you cannot be sure the food is fit for consumption.
If your refrigerator needs any type of repair or maintenance, Denver Appliance Repair Service can help you. Our aim is to be the company you can rely on. Our professional technicians have a lot of experience in appliance repair. You are welcome to call (720)763-9019. From the moment when you dial our number, you will be talking to our friendly customer service rep. He will take all necessary information to schedule a service appointment at the most convenient time for you. You do not need to transport your refrigerator, as we will send our technician to your place. Most of the jobs are done from the first technicians' visit because they travel with fully equipped trucks. With years of experience, our technicians have knowledge and skills to fix any kind refrigerator and prevent future problems from occurring.
Do not doubt! Call (720)763-9019 to schedule a service appointment today!