Freezers are used to keep various items frozen. Whether it's food, deserts or different ingredients, we use the freezer often. The investment is one that pays off when we can keep these items in there for long periods of time without them going bad. However, freezers may run into problems and you can contact us when you see any mishaps.

For instance, you may have a problem when ice starts to collect on the bottom of your freezer. We would like to offer repairs so that it doesn't continue to build up. While you can always turn off your freezer and let the ice melt, there may be something causing it.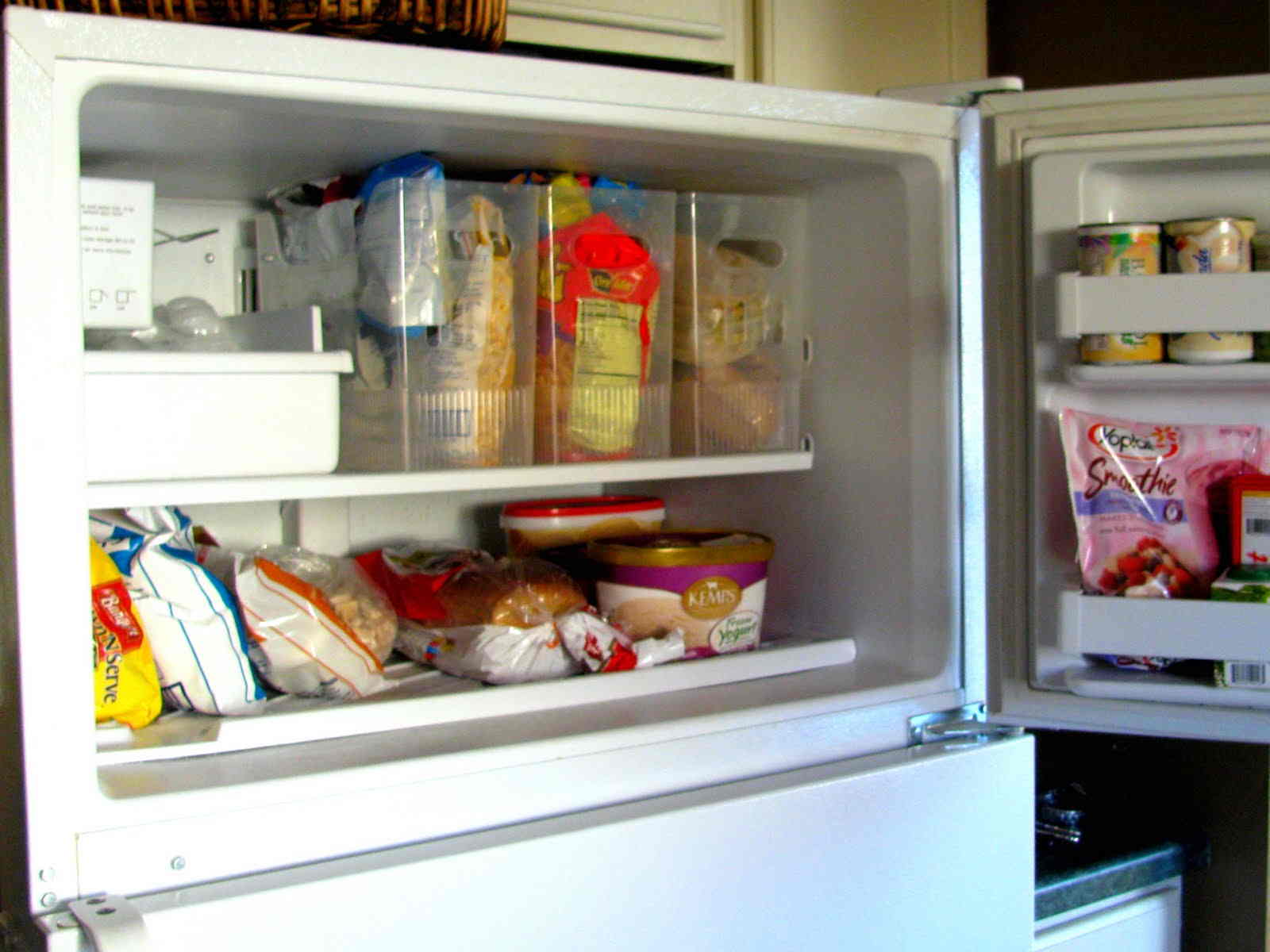 Temperature controls not working
Freezer not receiving power
Broken doors, racks, accessories
Not defrosting
Inconsistent temperatures faults
Display issues
Light problems
Loud operation
Water Leaks
Strange smells or odors
Noises like buzzing or rattling when in operation
Buy a New Freezer or Repair The One You Have?
Planned obsolescence refers to the thought of companies creating appliances which are bound to break down. if you apply this to your freezer, you will need to buy a new one or get it repaired after this happens. Denver Appliance Repair offers protection from this as we will give you a cost estimate of fixing your freezer. No one wants to spend money on something that costs a lot, and then have to buy a new one. We want you to enjoy your freezer and our team will work with you.

The trained team has been looking at different freezers for some time. We have fixed a lot of different freezers and know we can offer repairs to yours. Call us and we will repair your freezer without costing you the money it takes to buy a brand-new freezer.
We offer repairs for home and commercial freezers
Denver Appliance Repair offers freezer repair services for large commercial freezers and ones in your home. Our specialists will speak with you on the phone or through email and figure out a time to come repair your freezer. If you have more than one that needs repairs, we can send more than one person out there to help you. We want the fixes to be done fast.

If you do have a commercial freezer or residential freezer, you can help us out by letting us know what model or make it is. Any details will help our team gather the right tools to go out to your destination and provide repairs. If you need repairs done in 48 hours, you can also let us know. We will see if anyone is available and what it will cost to send them out there that fast.
Get Your Freezer Repaired!
If you're looking to get your freezer repaired, give us a call. We will speak with you about your freezer, the issue with it and when we can come to perform the repairs. Like our other services, we like to make sure our customers can select a time that works within their needs. Inform us of a day and time, and we will try to make it out there to repair your freezer.