Dishwasher Repair Service
Cleaning dishes, cups and silverware with a bottle of soap and brush is a long-winded task. Thankfully, we have dishwashers to make this task simpler and convenient. We turn the dishwasher on and everything we have put into it will be clean.
While we wouldn't want your dishwasher to break, it does happen and we offer repair services. Our company doesn't want you to have to hand wash everything or clean up constant messes from a constant problem with your dishwasher. Contact us and we will come fix the problem.
Frequently Encountered Dishwasher Problems
Dishwasher leaking
Loud operation
Dishes and silverware still dirty, grimy, or soap-stained
Drain problems, leaky drains
Hard water or soft water issues
Large debris remains on dishes or inside the Dishwasher
Display broken
Spray arm not rotating or stuck in position
Dish racks broken or not operating properly
Water inlet issues, water drain issues
Dishwasher not turning on or off properly
Error codes or beeping
Burning smell, hot rubber smell
Soap receptacle broken or not latching
Door will not latch, broken door
Cleaning cycle will not finish
Bad smells from your Dishwasher, smell of old food
Modern dishwashers can display error codes. In some ways, that is a benefit and problem for consumers. Many people will not know what their error code means and what they should do. With that said, we can help and we know how to read these error codes.
If your dishwasher is displaying a strange error code or message, call us up and let us know. We may even be able to tell you the problem over a phone call.

Should You Replace The Dishwasher Or Get It Repaired?
Denver appliance repair understands that you may be ready for a new dishwasher after something breaks. However, you have spent money on this Dishwasher and you may have a simple fix that would be cheaper than buying a new dishwasher. We ask that you give us a call before you decide. You can compare the cost it would take to replace the dishwasher with the cost of fixing your own.
Our service technicians are trained, and have years of professional experience that enables them to fix just about any minor or major dishwasher issue. It's usually a far more cost-effective solution to fix your Dishwasher instead of replacing it, and we want to help you take that path. Call us today to start the process!
Part of what makes us so appealing to customers is the savings we offer!
Here are a few discounts you may be eligible to receive: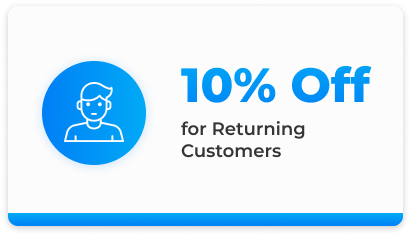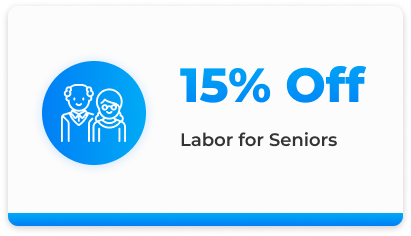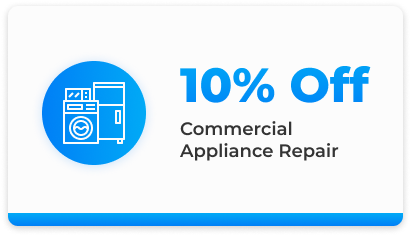 Residential and Commercial Repairs
Our team specializes in residential and commercial repairs. We know that if you run into a problem in a restaurant, it may be one that causes an employee to wash more dishes instead of other duties. If you have a dishwasher in your home, it can be a hassle to wash every dish after meals as well.
Denver Appliance Repair Service wants to help you where we need. Our service guarantee and various discounts assure that business owners and residential consumers will save money with regular service. Dealing with a break down may cause various problems and form new ones if they aren't fixed. Give us a call and we will make sure we find the problem and fix it.
How do I set up an appointment?
If you are looking to get your dishwasher fixed, we can offer you a fair price. We have staff members who would love to hear from you and talk to you about repairing your dishwasher. Our company has had continuous success in various repair services we offer and encourage you to work with us.
Denver Appliance Repair Service offers maintenance plans and repair services for dishwashers. If you would like to get some more information, please visit the contact page on our website. We will get back to you as soon as we can and you can also call us at the number listed on the page